Plants in a container or potted plants are a common way of incorporating plants in an area where there is limited space. It is also an effective means of adding plants in urban areas where the soil is limited.
Container gardening adds versatility to large and small gardens. You can place them at any part of the house, mount them on a windowsill, or you can even hang them on your porch.
Getting into container gardening is easy. Here are some tips on how to take care of plants in containers.
Choosing the Right Pots
First of all, make sure that the containers you are using have drainage. Normally, pots have drainage on the bottom to drain out excess water. Without holes, there is a great chance that your plants will drown and rot.
Our Florence Tall Trough is one example of a concrete planter with great drainage holes. This planter is perfect for residential and light commercial use.
Looking into custom planters is also a good idea so you can personalize your pot on whatever your project needs.
Use Good Potting Soil
In a container or not, plants need good soil. Make sure that you are aware of what potting soil to use. It also depends on what specific type of plant you are working with.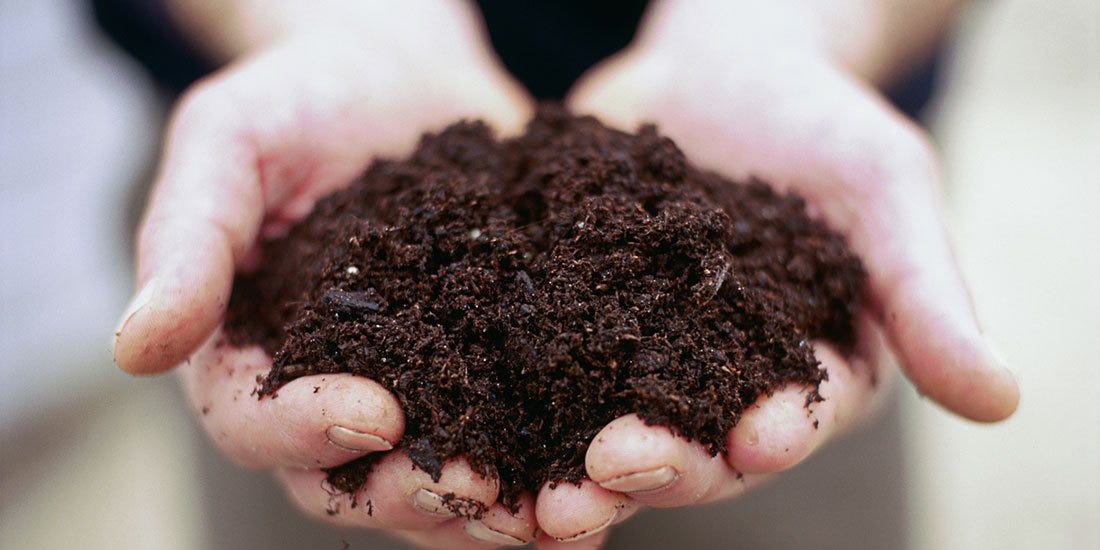 Sandy Soil – Sand is the largest particle in the soil. Blanket Flower, Butterfly Weed, Adam's Needle.
Clay Soil – Large clumps of clay that are heave and do not drain well. Heuchera, Iris, Castor Bean.
Silt Soil – Feels soft, holds moisture, and very rich in nutrients. Mahonia, Birch, Ferns.
Watering
Watering is one of the basic tasks that should be done in gardening. It can be a little bit tricky because some plants require more water than others. You need to learn how much water your plants need to keep them healthy. You can use a Drip Irrigation System so you don't have to water daily.
Light for Plants
– Plants need sunlight for photosynthesis. Make sure your plants get an adequate amount of sunlight. For this reason, window sills are a great place for indoor plants.
Deadheading
Sounds complicated but deadheading is a simple task. It's a process of removing or cutting off wilted blossoms to encourage your plants to keep producing more flowers. This helps push new blossoms out and makes your plants grow bigger and healthier.
As a bonus, a plant without dead blossoms looks more beautiful, doesn't it?
Pests or Weeds
Bugs are part of nature. There will always be pest chewing on your plants and that's normal. Not all pest damage requires action. As gardeners, you should consider what level of pest activity that should be tolerated and what requires intervention. It is also a good thing to educate yourself about "good bugs" and "bad bugs".
Weeds are some of nature's most fearsome plants. It can weaken your plant by hogging the nutrients and moisture from them. Do your best to remove them regularly.
There are other things to consider to ensure the growth of healthy plants but here are some of the most important things to take note of. With these basic tips, you can bring out the best in your garden whether indoors or outdoors. Let us know in the comments if you have any other tips you'd like to share.